…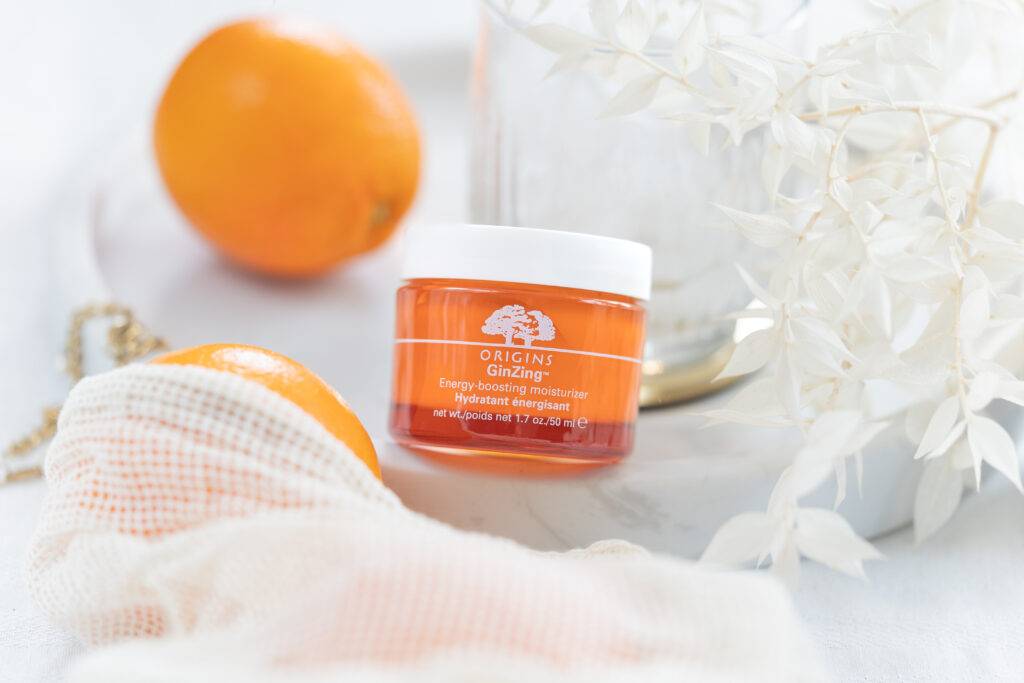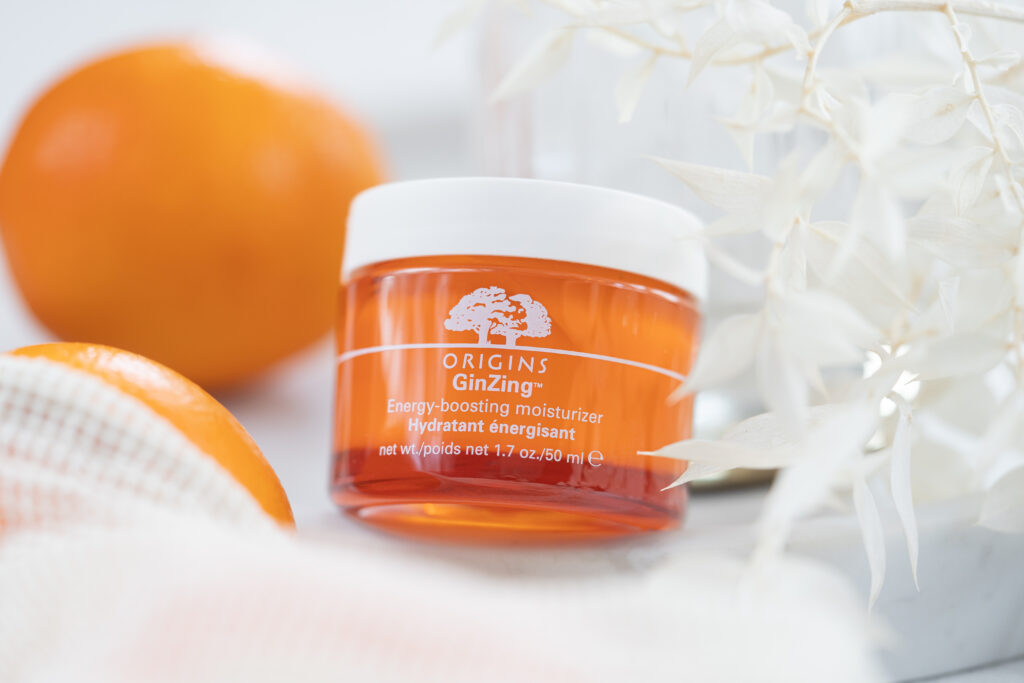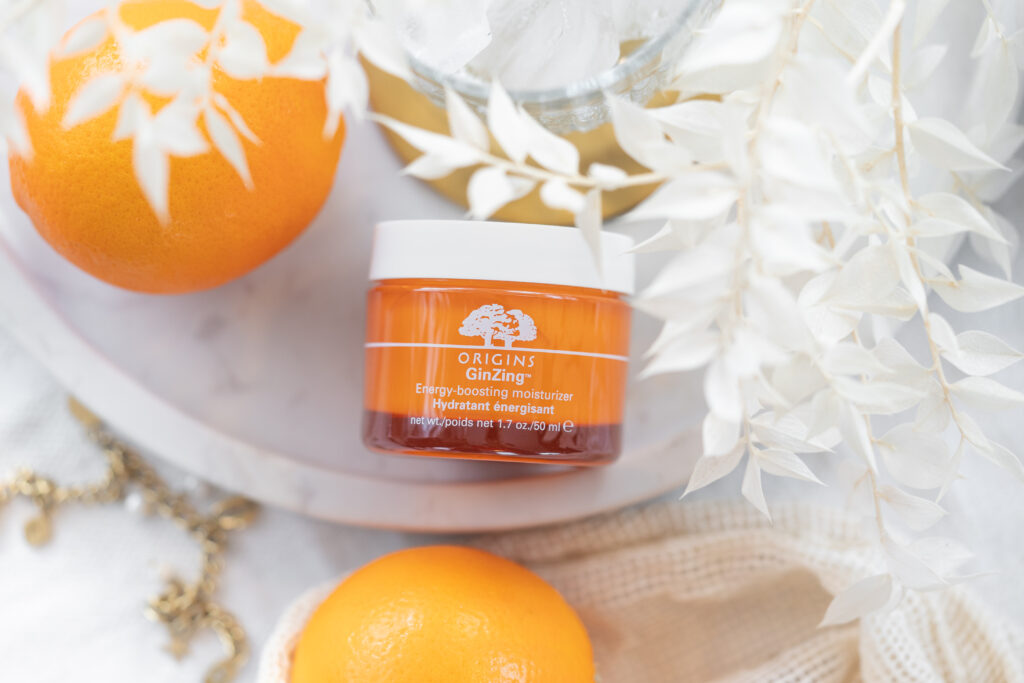 You want to have professional photos of your products created for your online presence? Then you are right with us. We have the appropriate equipment (e.g. for macro shots), the know-how and we burn for the topic!
We all know how valuable the first impression is. Your product photos are THE face of your brand. Promotional photos need to grab the viewer's attention within milliseconds, stand out from the crowd and spark curiosity & interest.
In order to optimally stage your products and convince your customers of the added value of your product, we produce classic cropped webshop images on a white background, but also stage your products individually to market them in the best possible way.
From pre-production planning to post-production, we work with you every step of the way. You'll receive your images perfectly cropped and sized for the platform in question. Short product videos can also be used well as Instagram or Facebook reels.
Authentic & aesthetic PRODUCT PHOTOS
for your targeted visual communication.
Your advantages
Satisfied customers. Authentic photos of your products save explanations due to false expectations.
More sales. Aesthetic photos of your products give you more attention & reach – a clear edge over the competition and thus more inquiries and orders.
Time savings. Since we deliver photos and corresponding advertising materials in the right format for your online presence (website, social media, paid ads), there is no need to commission and coordinate different service providers. Your marketing department is thus relieved.
---
Services 
Creative product images and flatlays
Individual and professional set styling (e.g. with fresh flowers or fruit, staging with water, light & shadow,..)
Procurement of props that fit the branding and the assignment
Studio lighting and professional photo equipment
Professional retouching & editing
Resizing for desired online platforms

Based on our years of experience, we are also happy to advise you in workshops about online marketing, social media marketing & influencer collaborations.       
We prepare your photos accordingly to be able to use them for performant Paid Ads or also your feed.
If required, product videos for story and reel ads as well as e-commerce can also be created. More about this under https://elavisual.com/en/product-videos.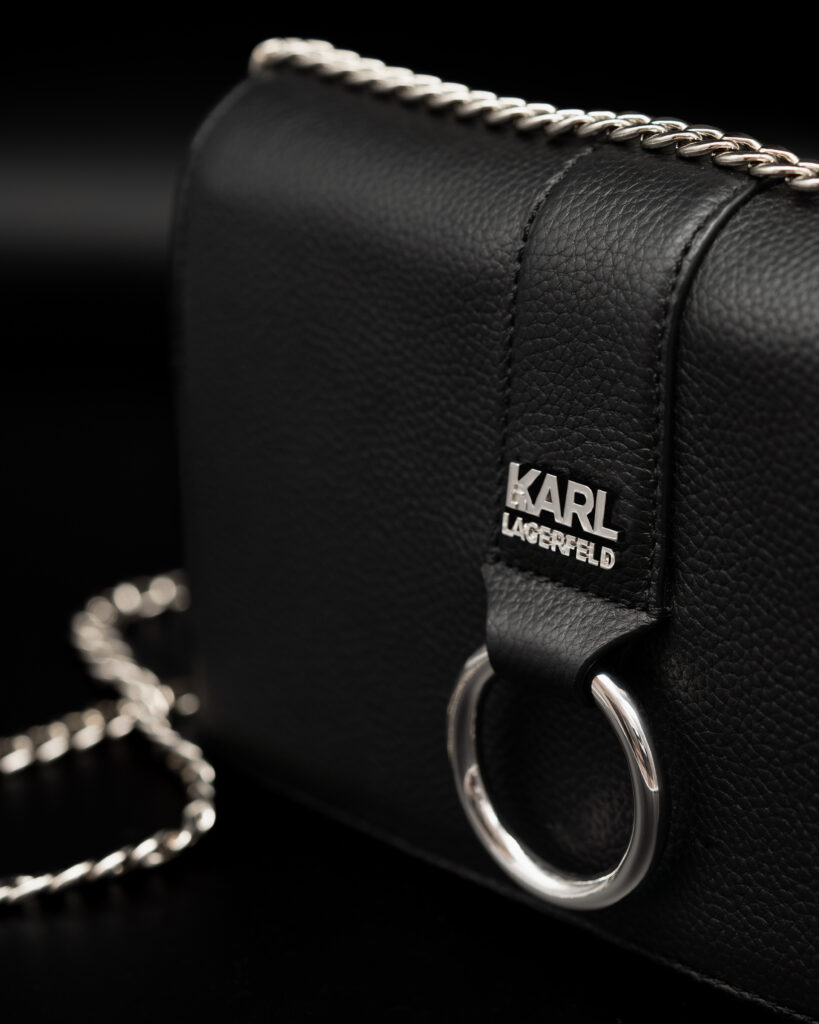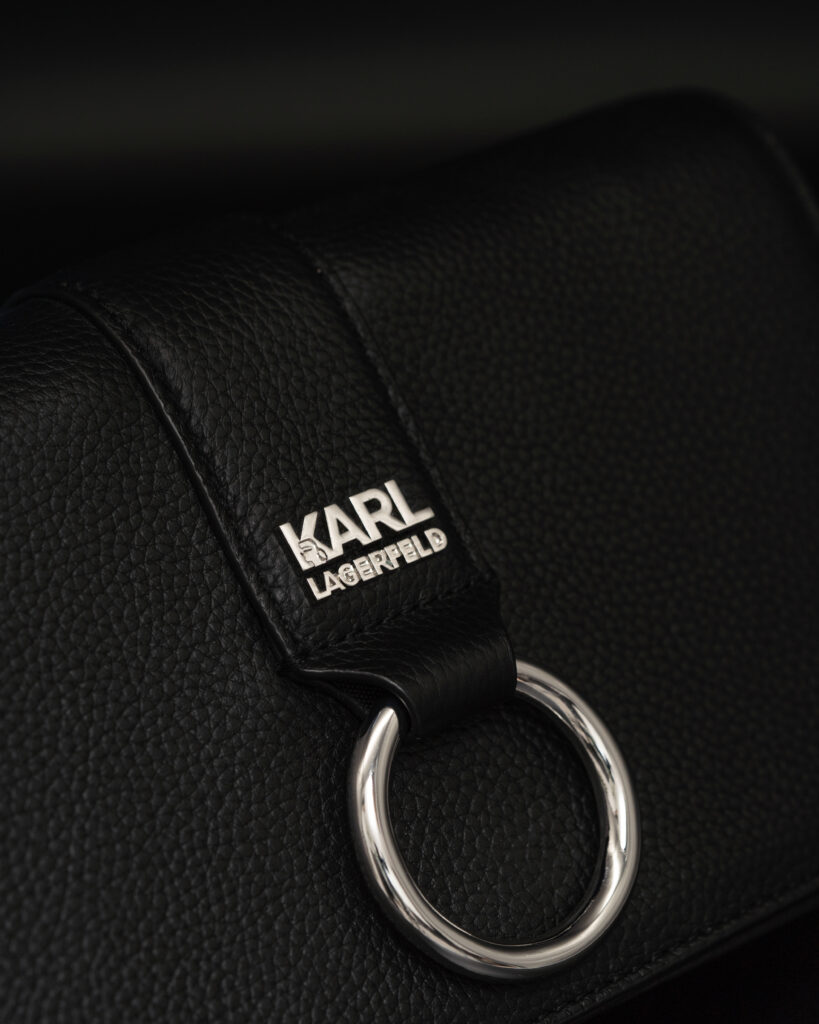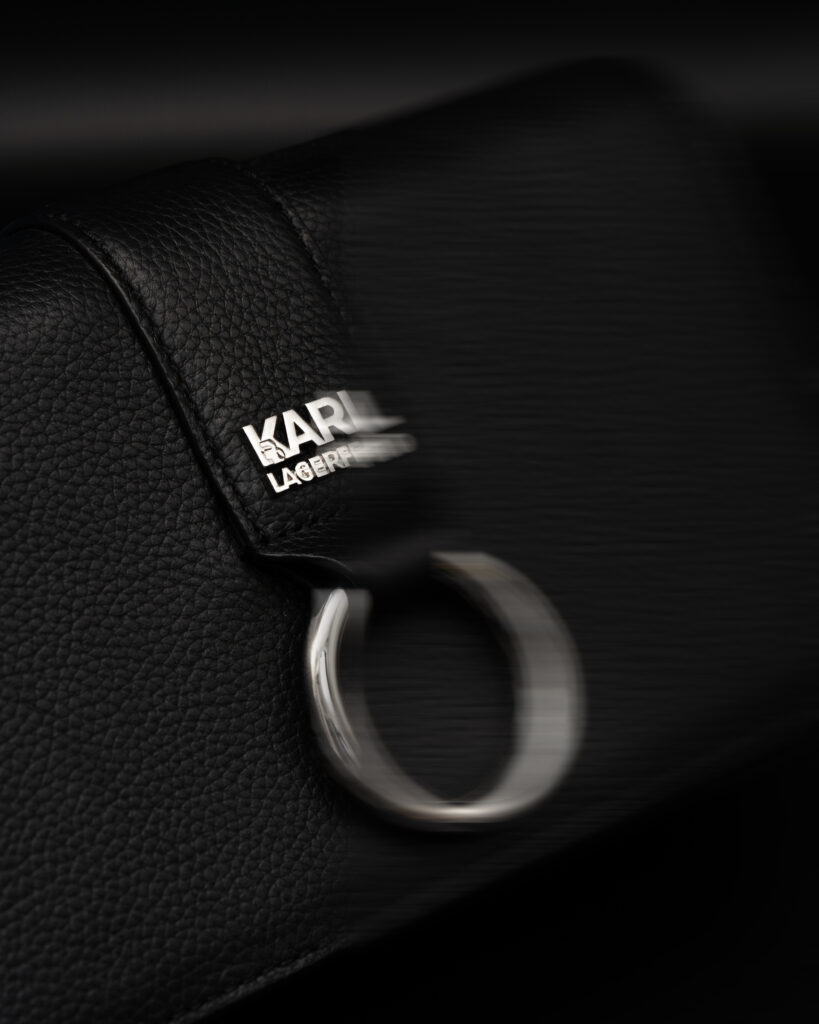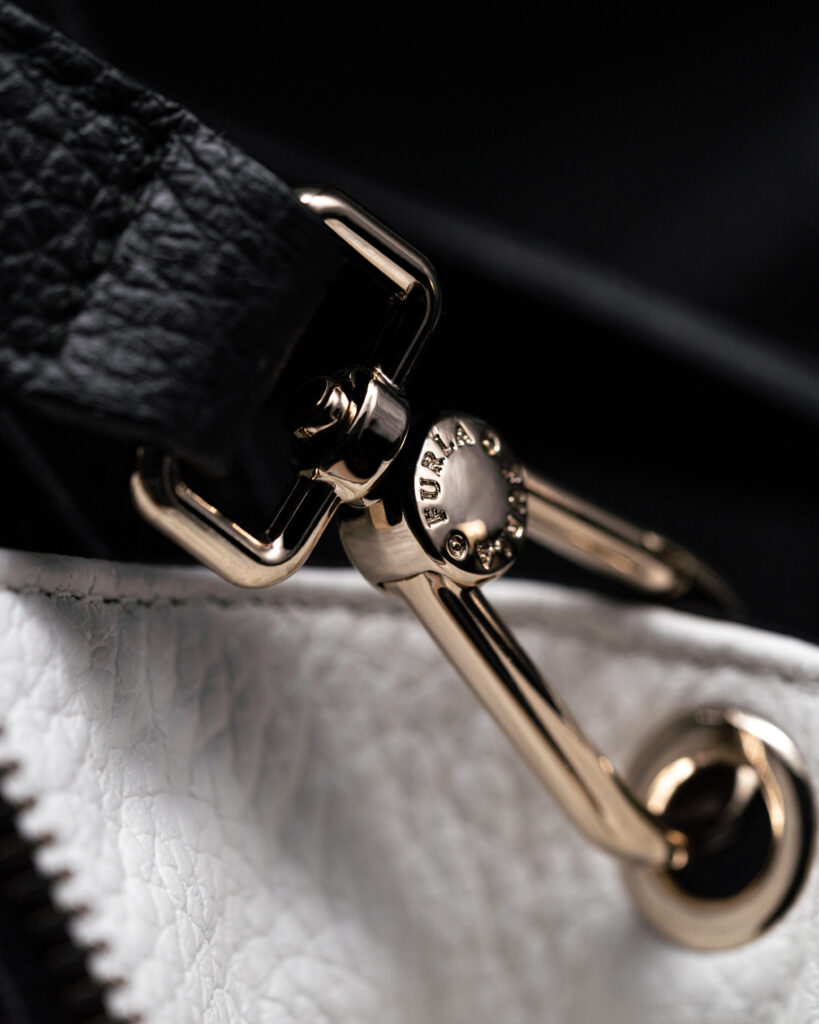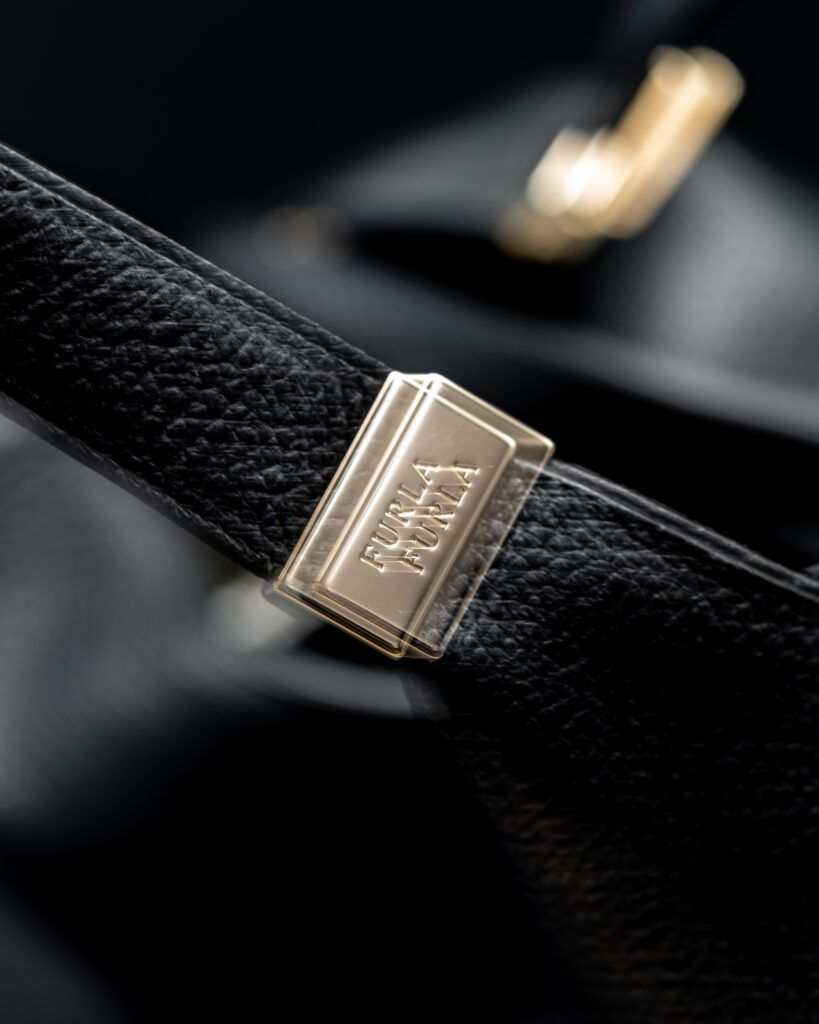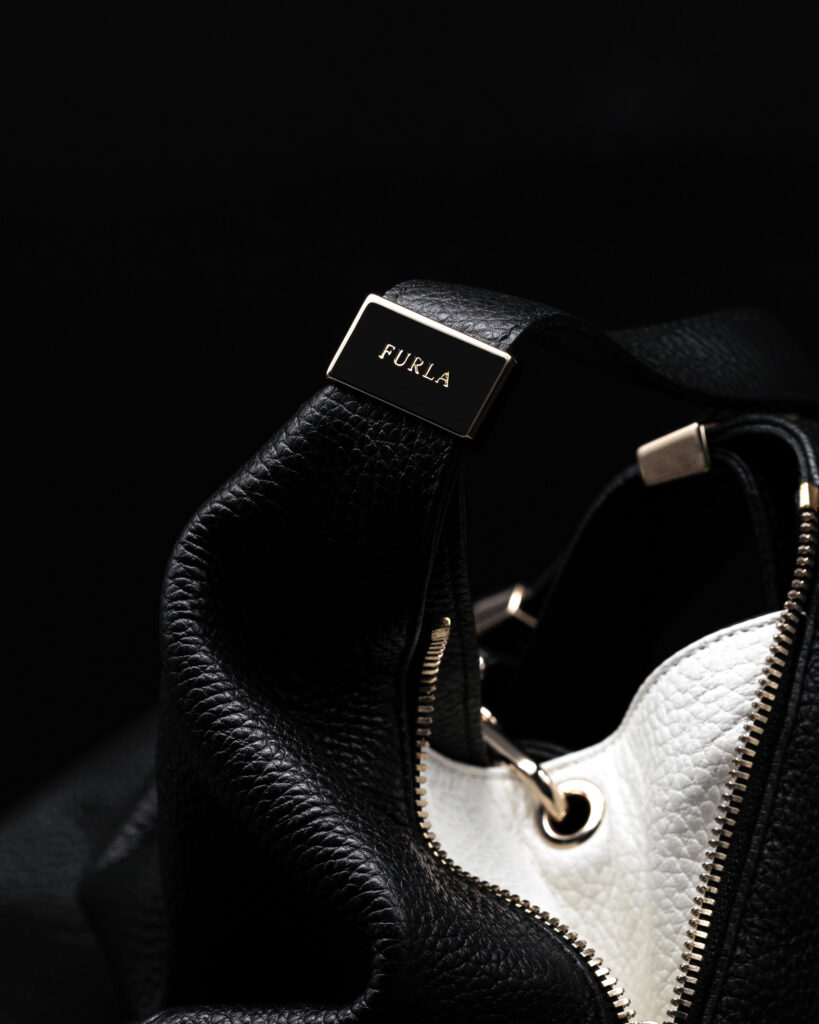 Prices & Costs
for creating are determined individually for you based on various requirements, customer wishes and needs.
Freelancer / Agency Austria . Germany . DACH . Worldwide
We work with end customers B2B as well as support for agencies and we are the right contact for you – products can also be sent to us internationally.  
Product photos COSMETICS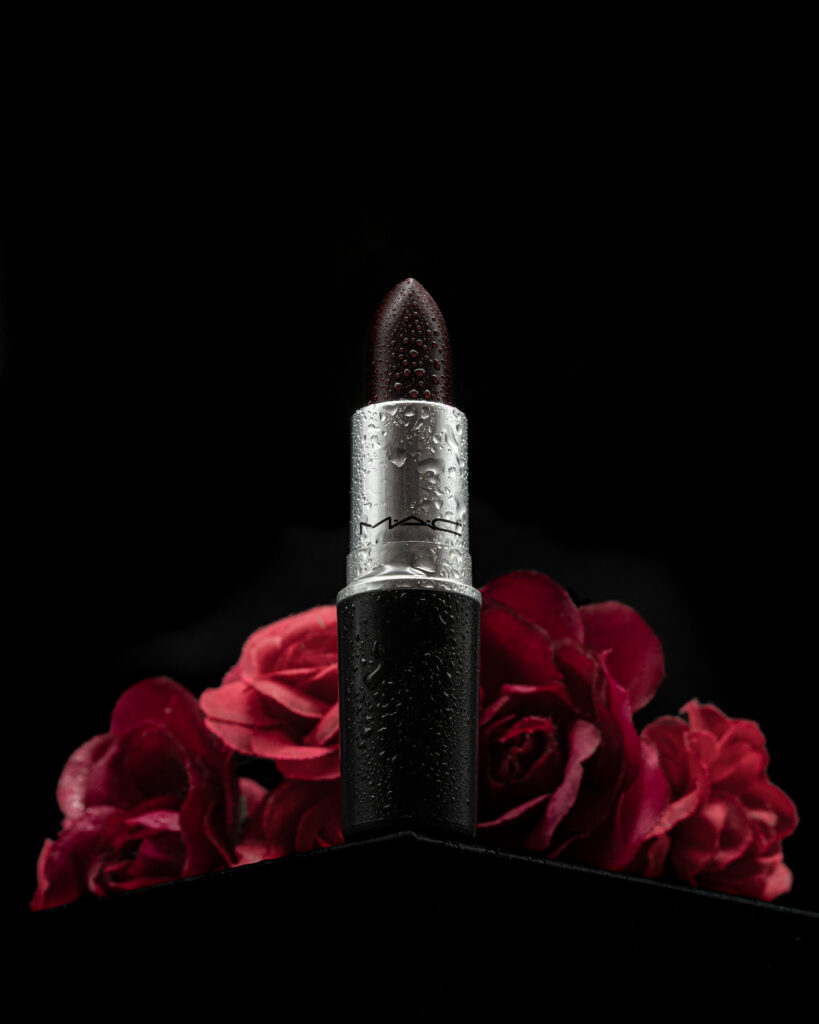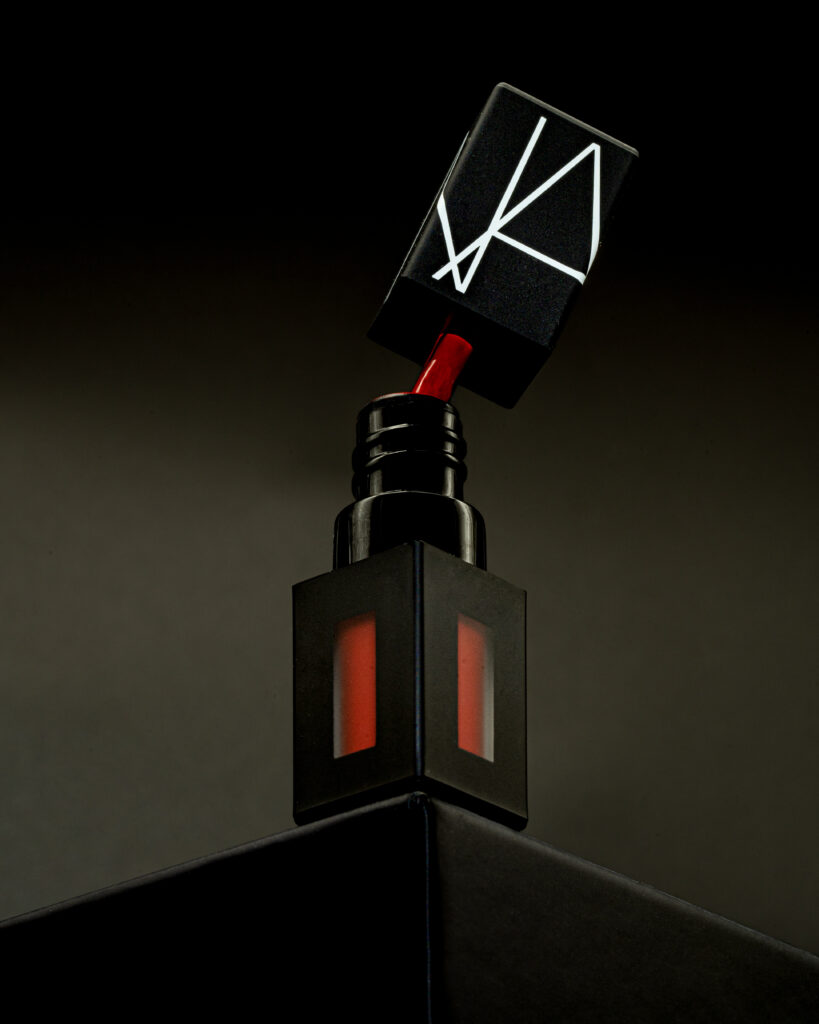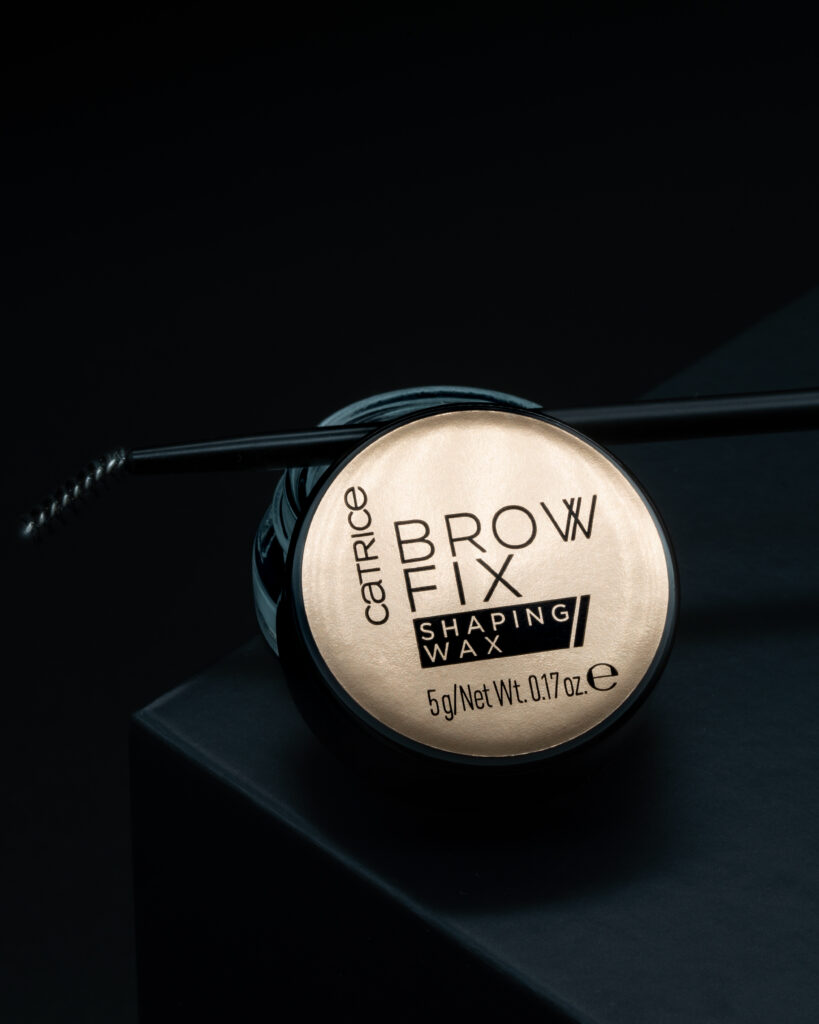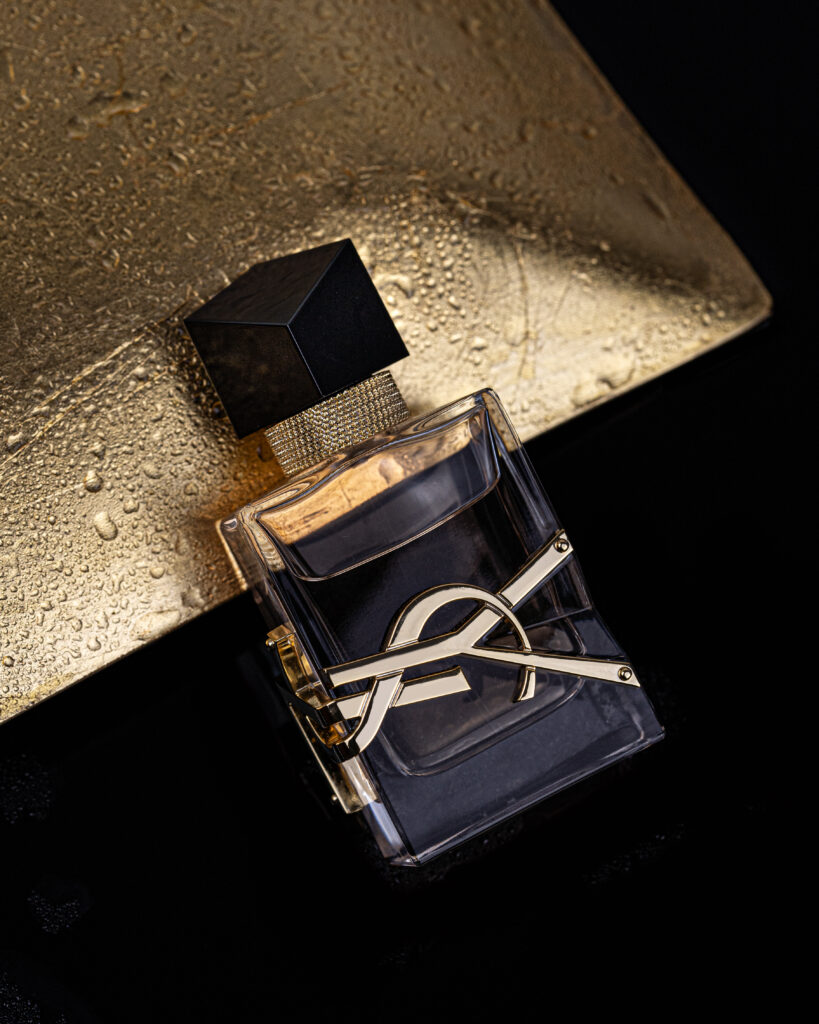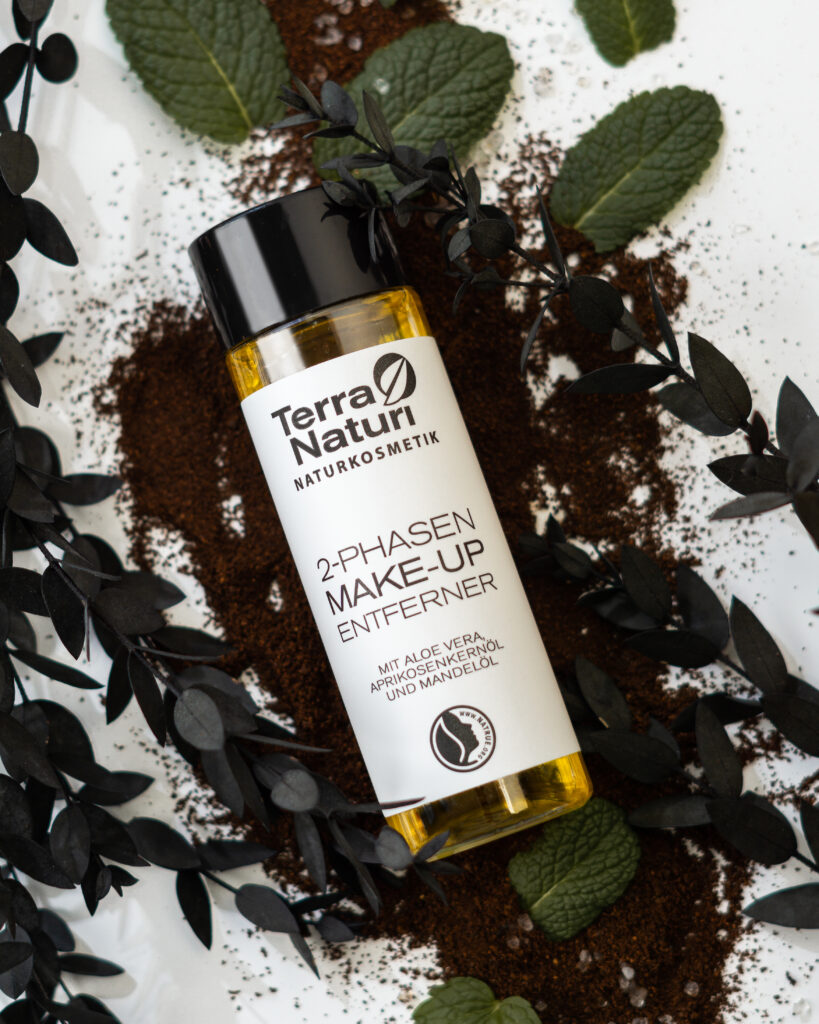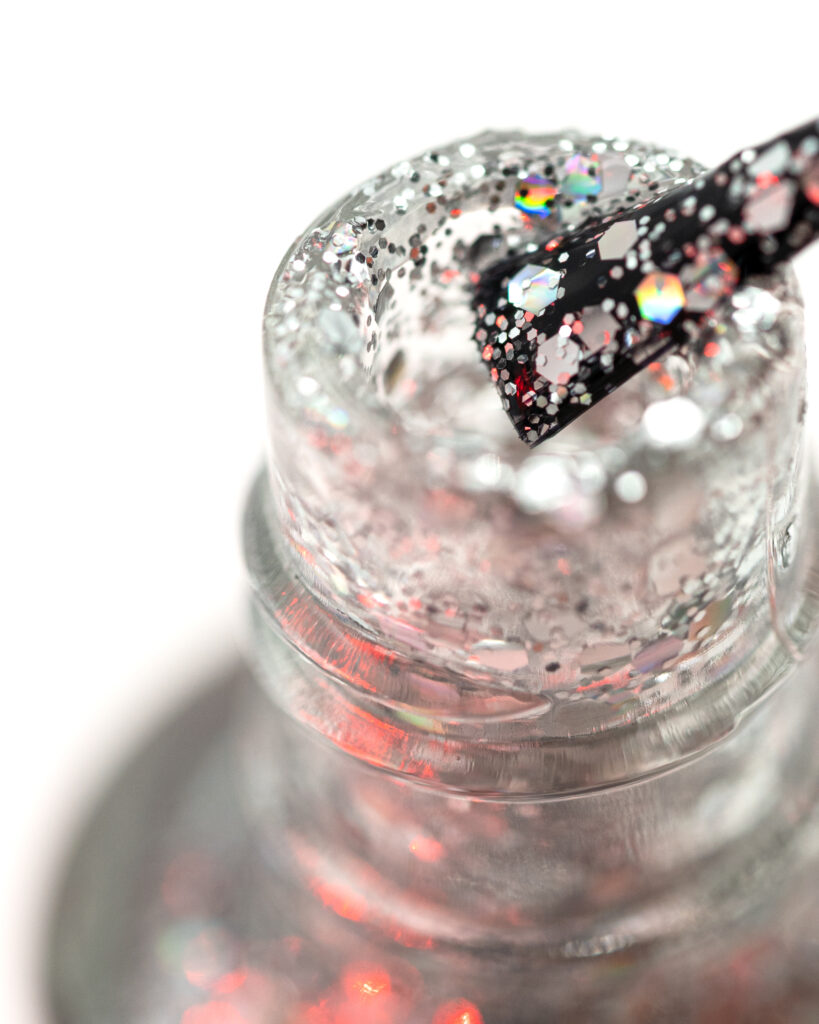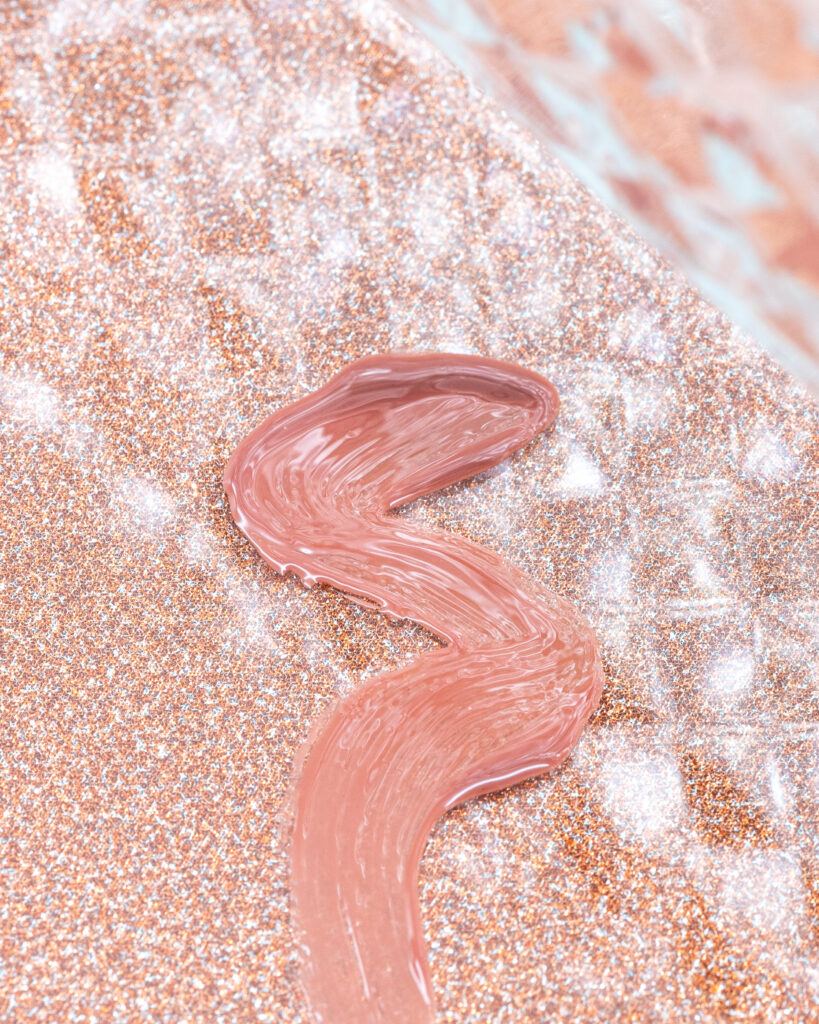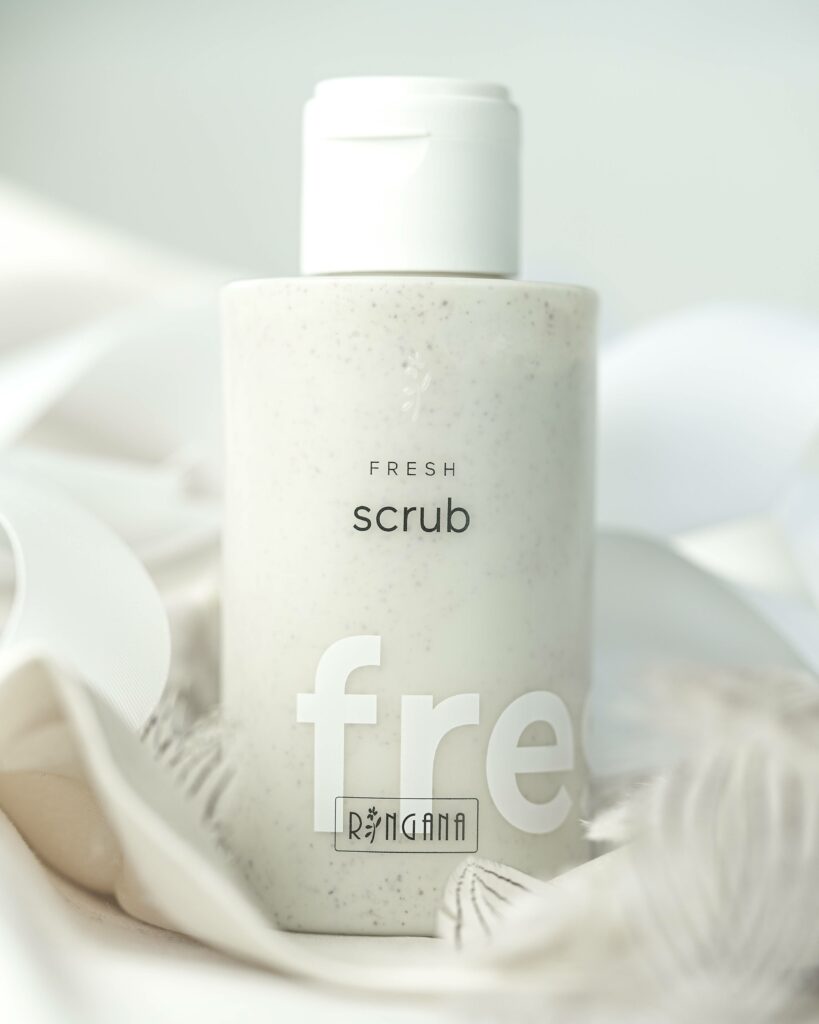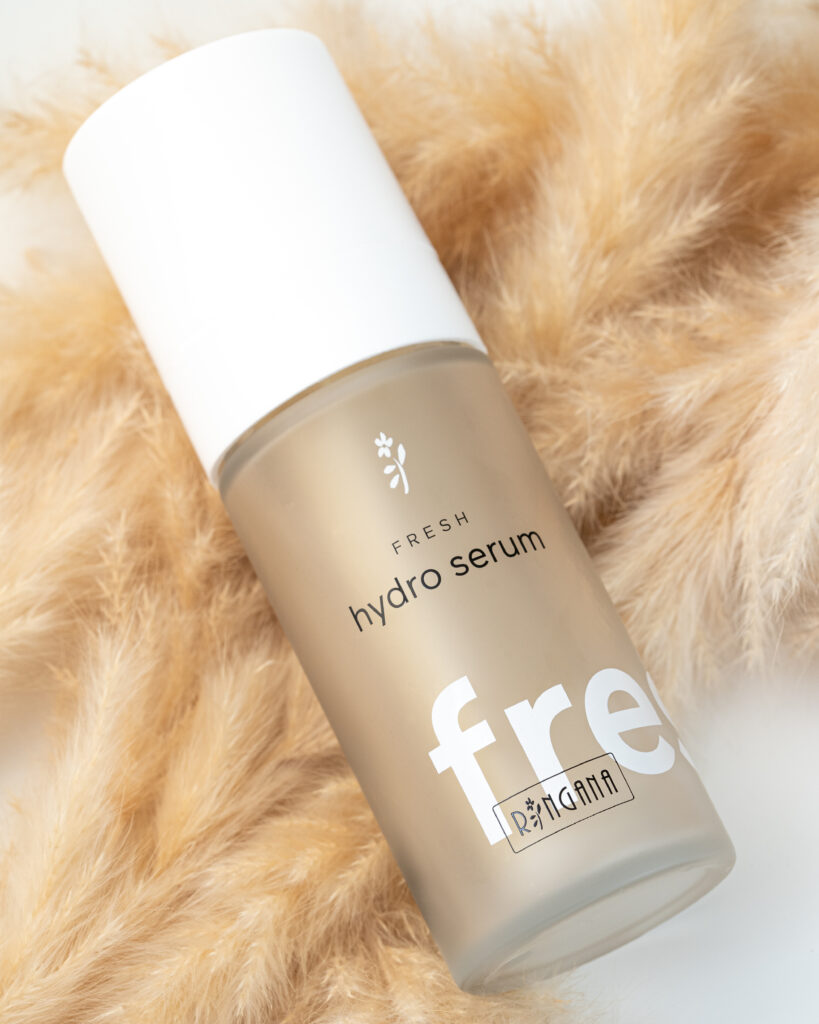 Product photos KOSMETIK TEXTURE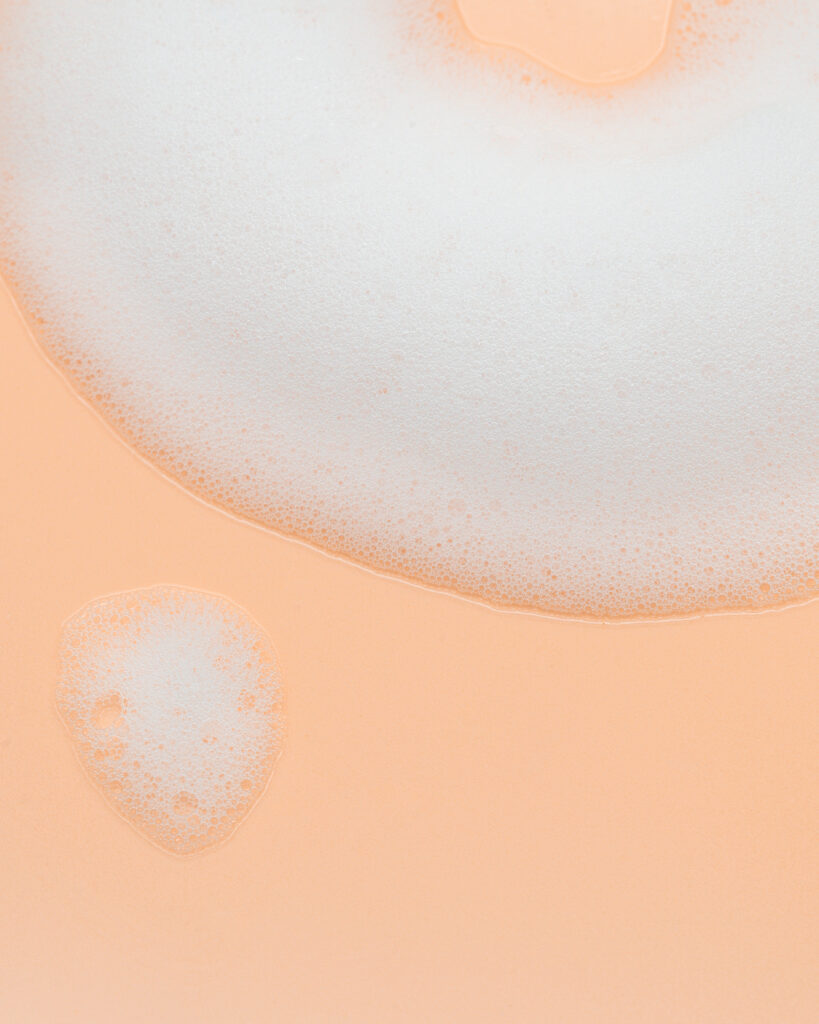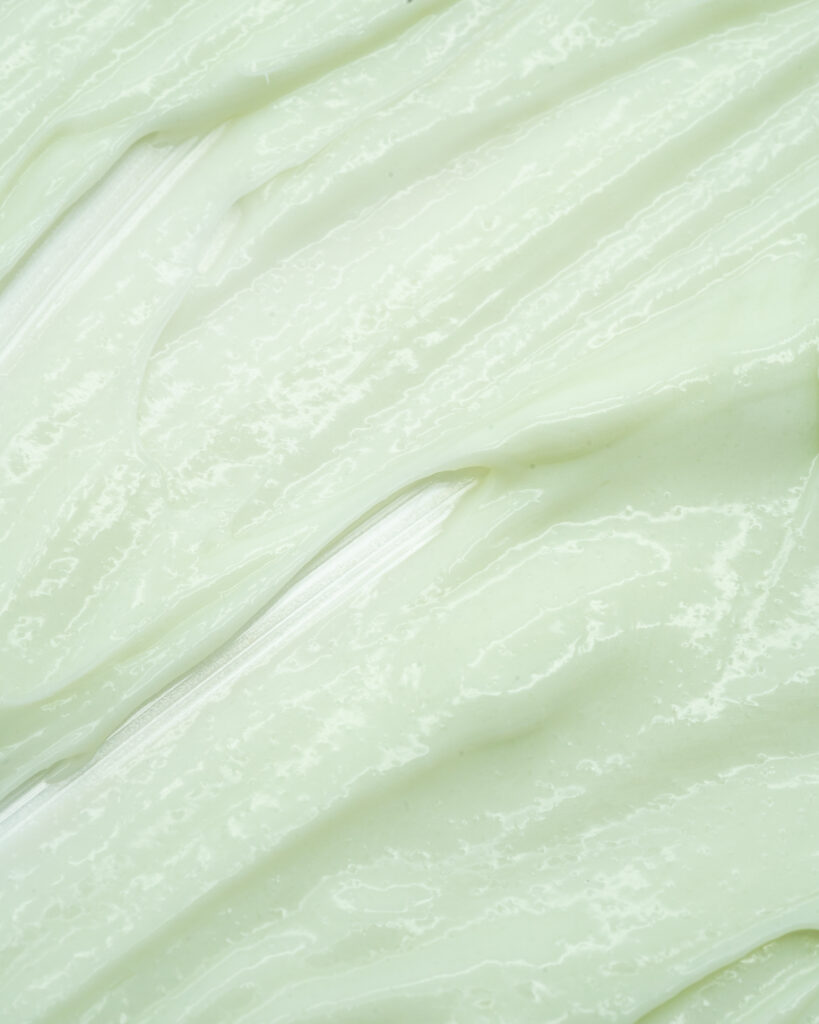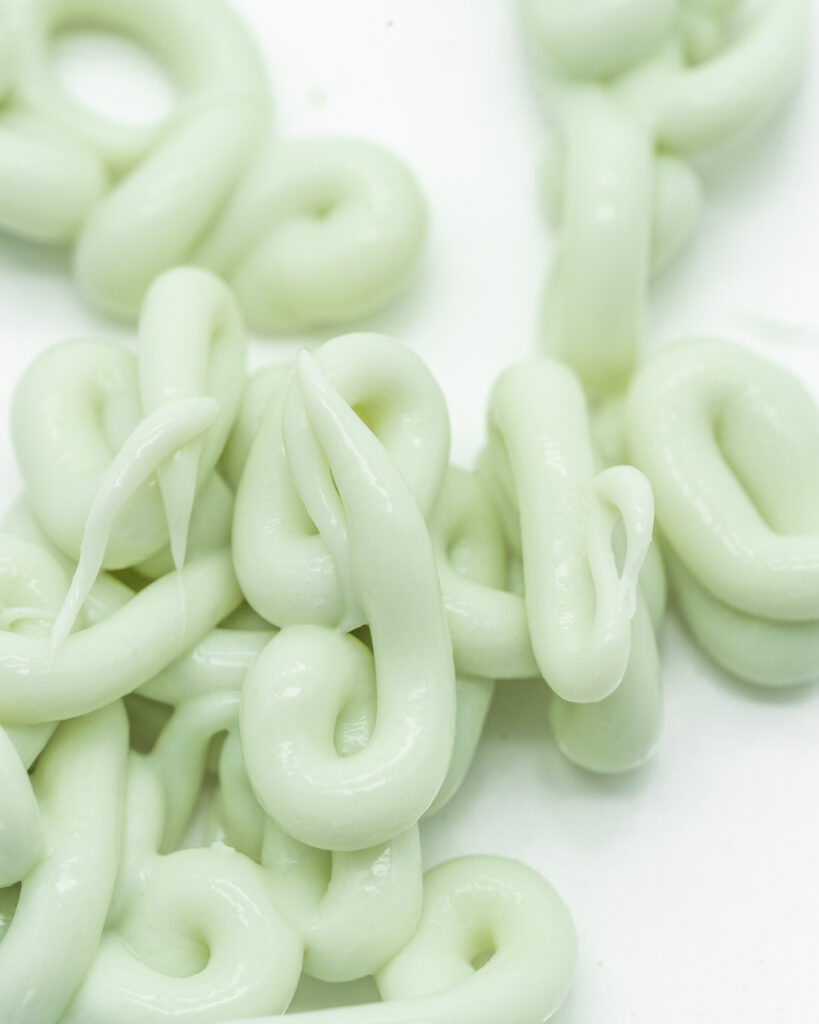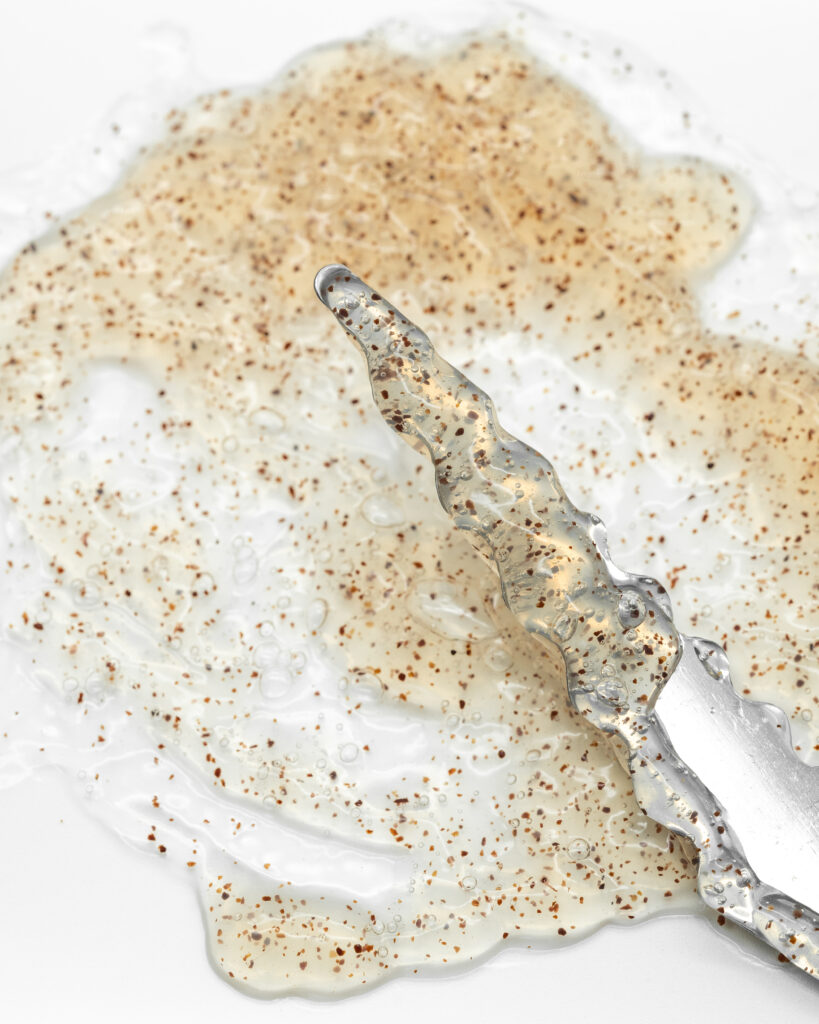 Product photos JEWELLERY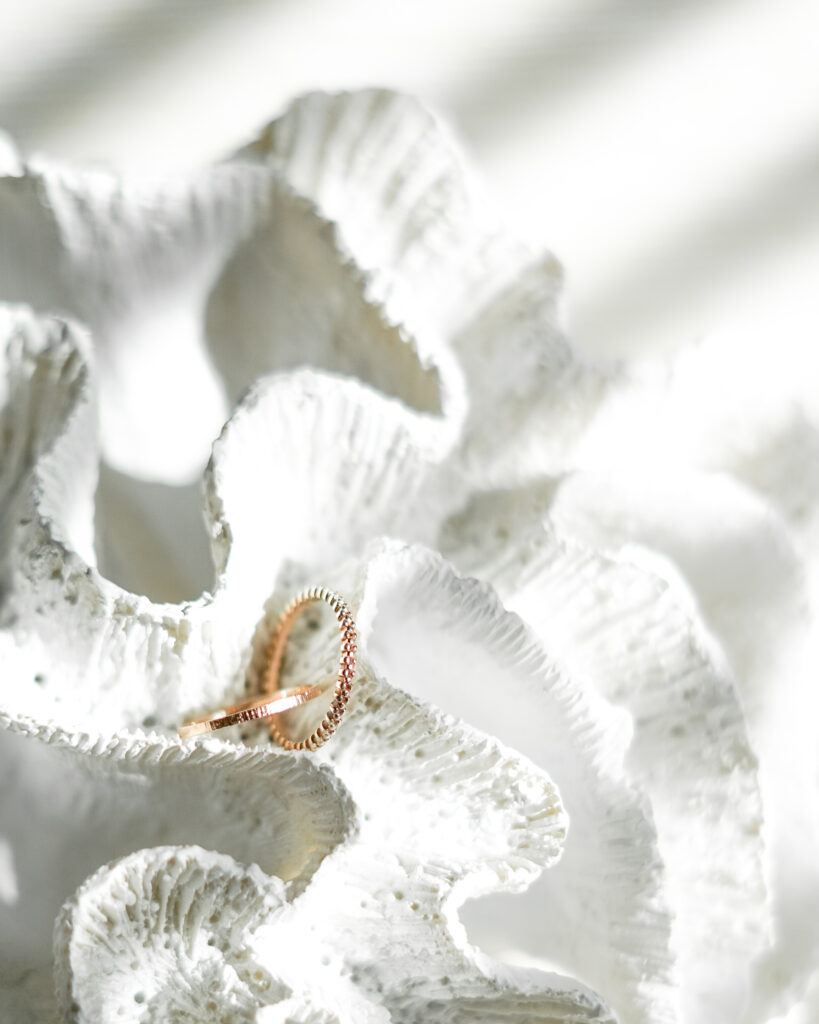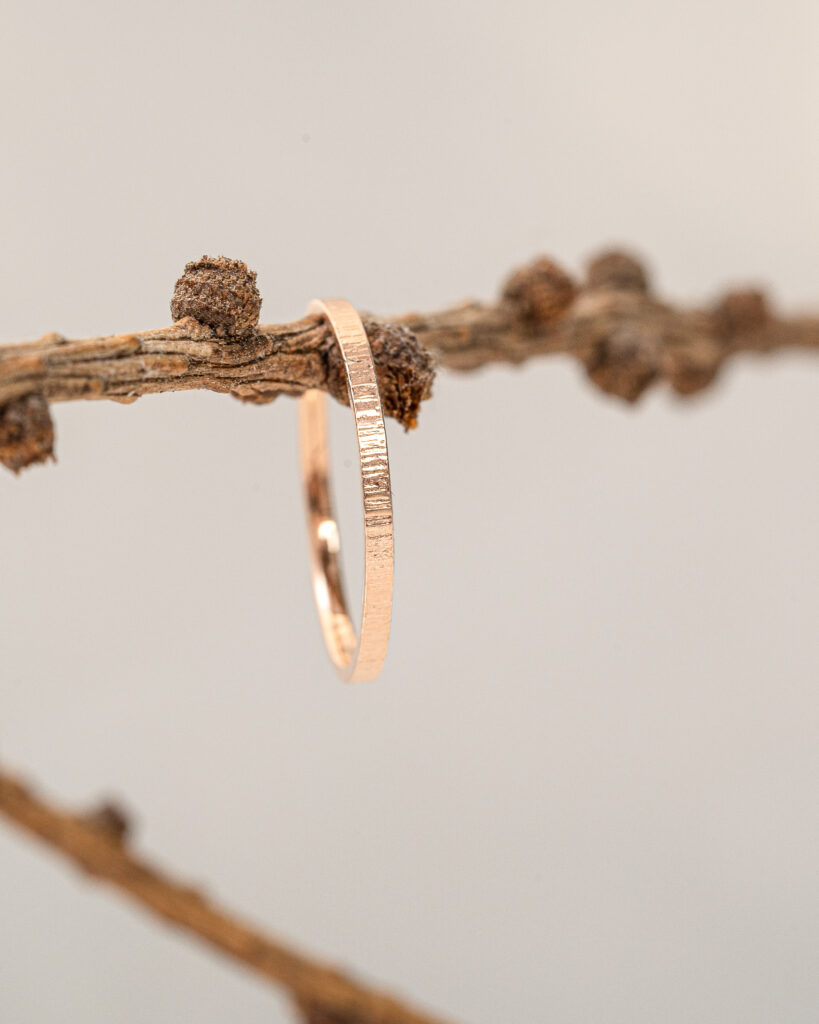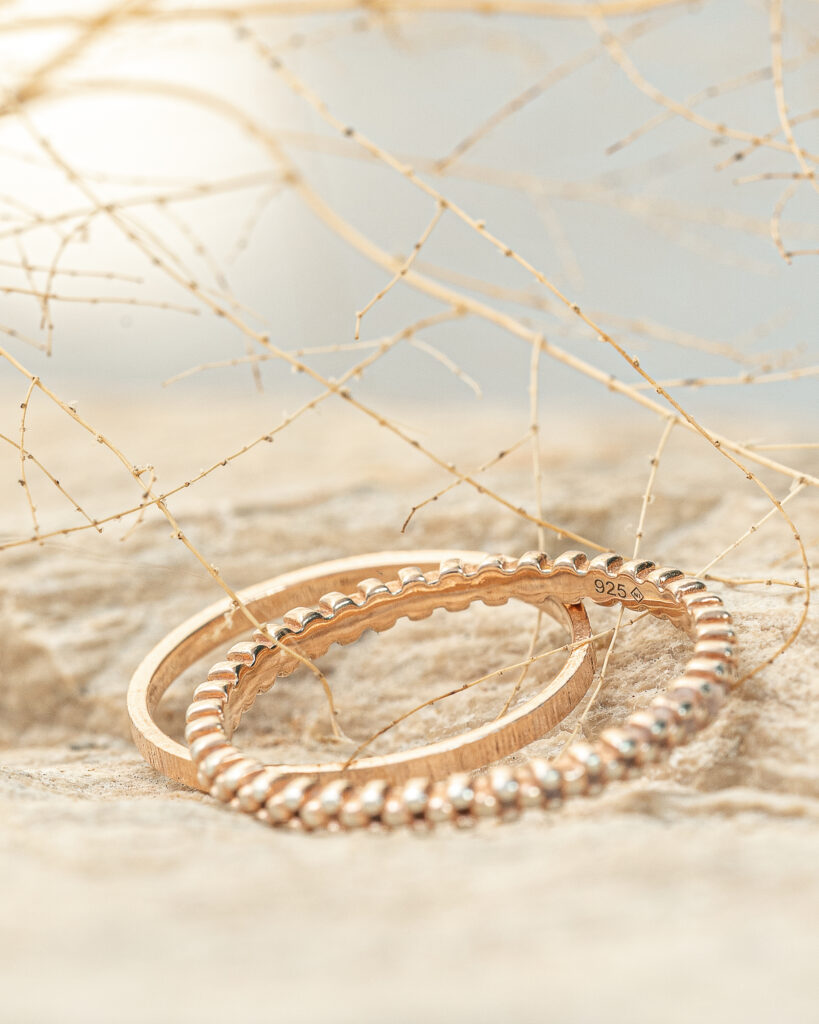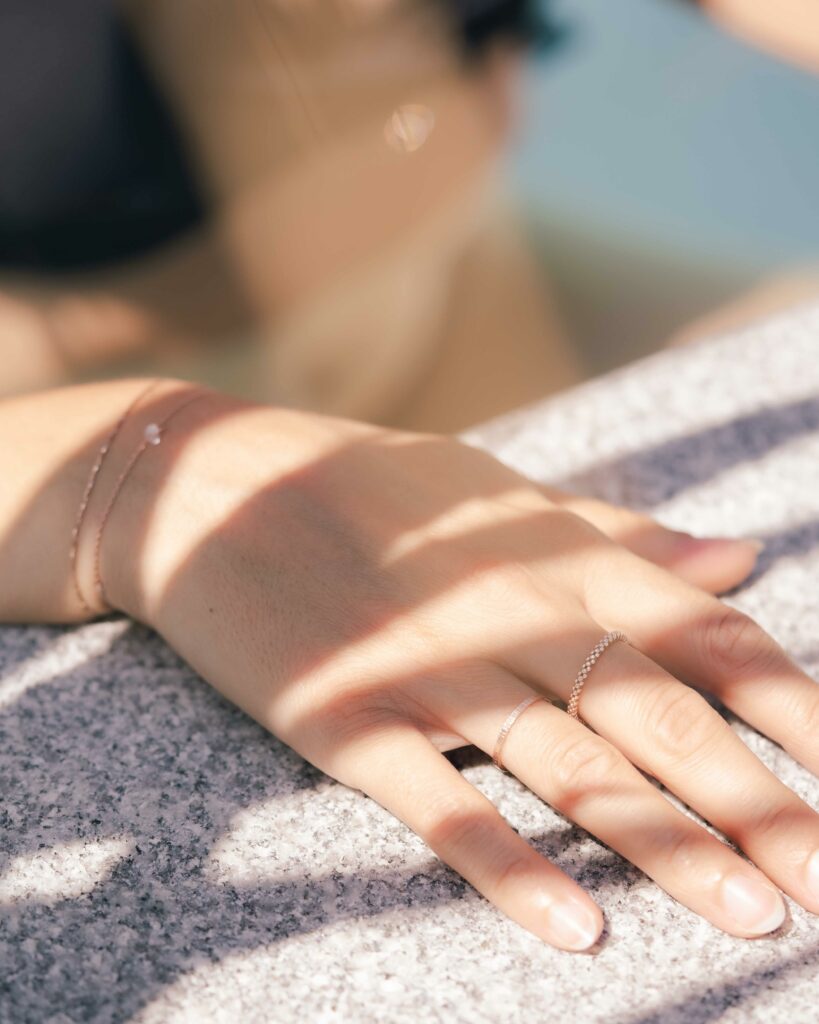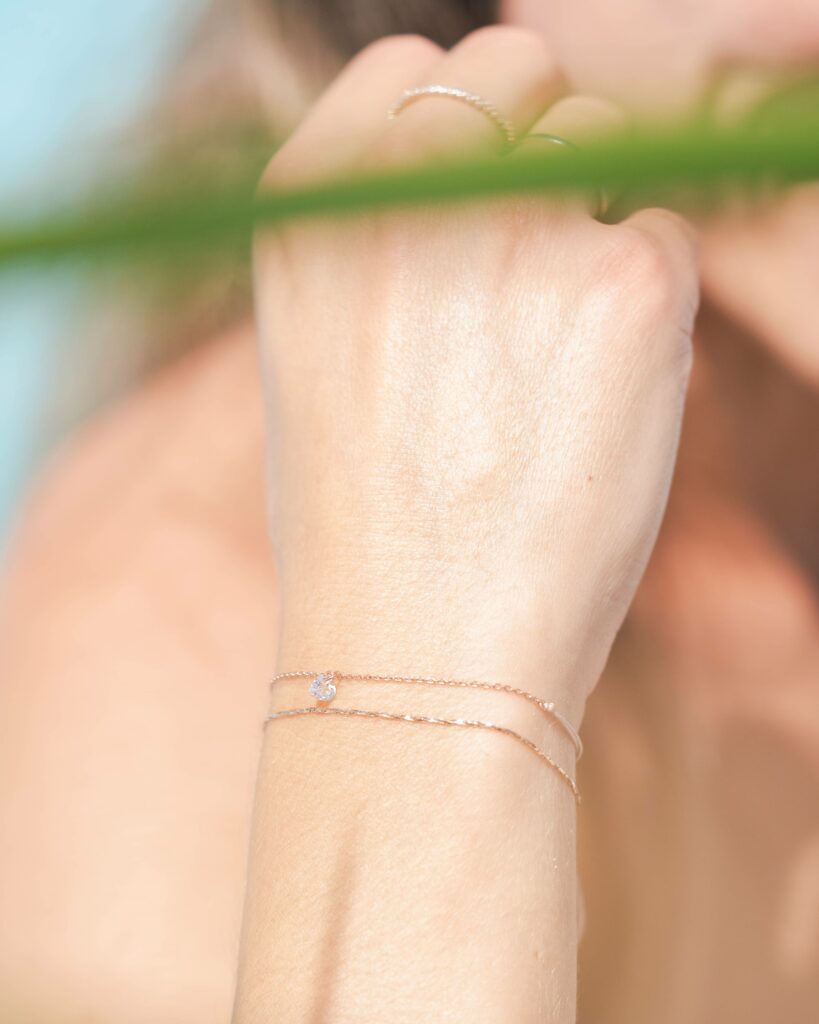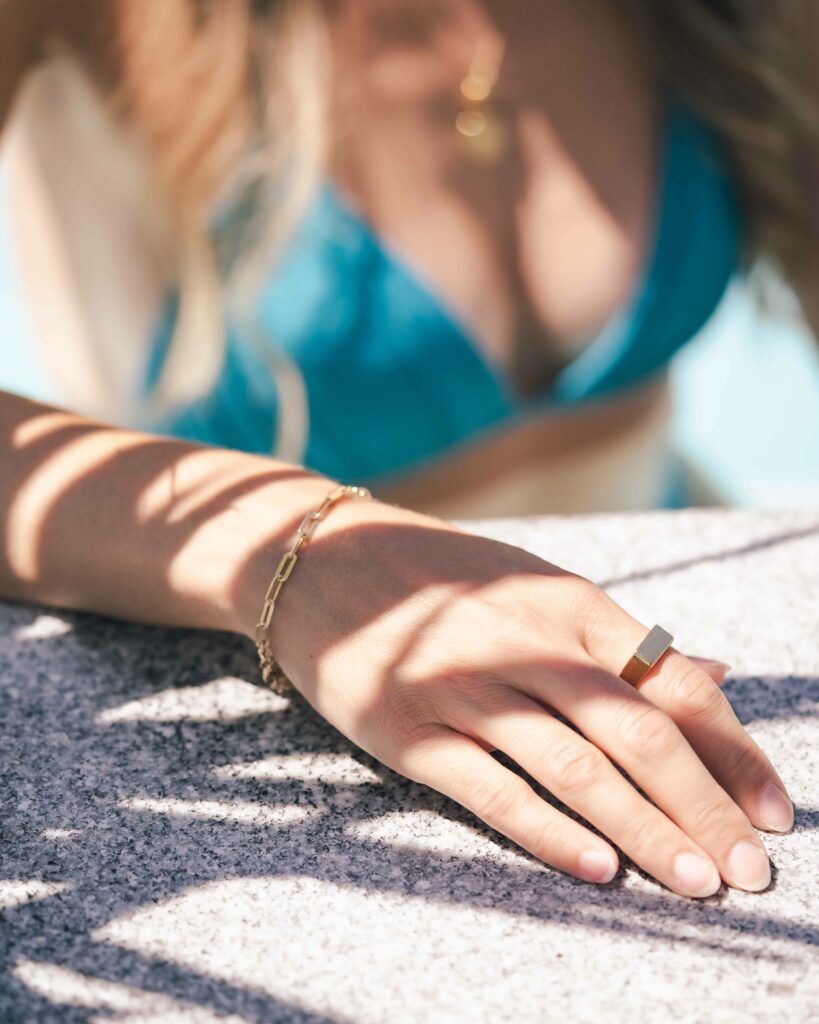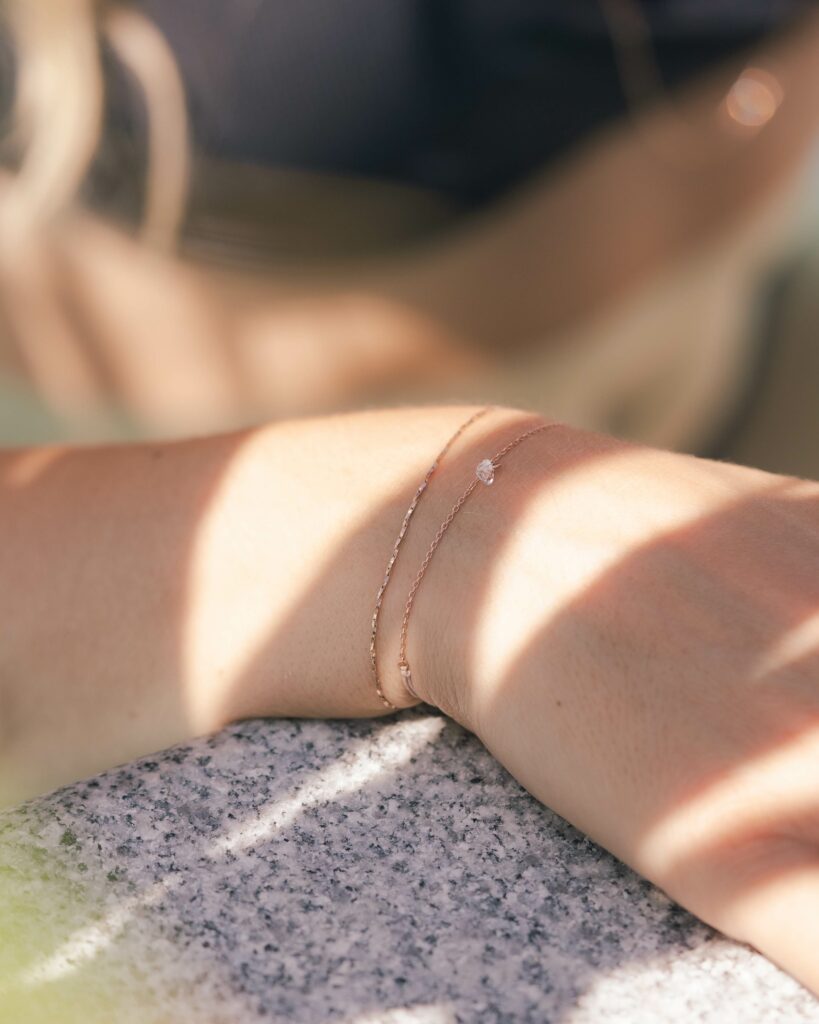 ---